Buy vs Lease near Paramus, NJ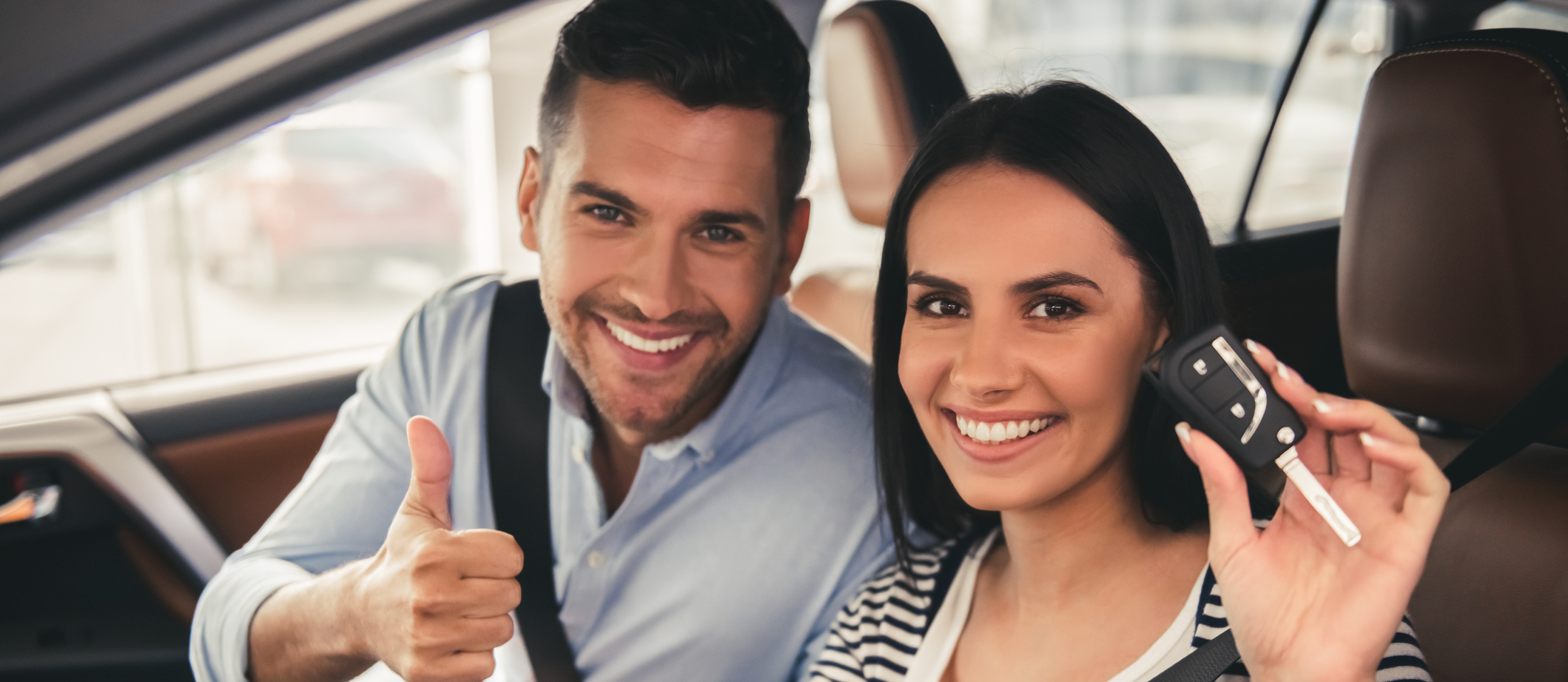 Here at Toyota of Hackensack we are proud to feature a showroom filled with the latest Toyota models. If your main debate is about whether to buy or lease your next car, come and talk with us! We'll help you sort through the differences between both options to find the right choice along with our ongoing specials.
Buying
Buying a vehicle is likely what first comes to mind when thinking about getting a new vehicle. Like any other major purchase, you can choose to pay for the vehicle outright at signing or break the cost up over a set period of time with monthly installments. For most people financing their purchase is necessary, which is where the credit score comes into play. If you want to see what kind of interest rate you are approved for without affecting your score, all you have to do is complete our quick pre-approval form. You'll also want to keep in mind that a down payment amount is needed to finance your purchase and the more you can provide at signing will help keep your monthly payments low. One key aspect to buying is that once the vehicle is paid off you can continue to drive it and enjoy having a vehicle without a monthly payment.
Leasing
Leasing is often overlooked but does have a unique set of benefits that works out well for many customers. Often compared to borrowing, leasing is a short-term contract during which time you will get to drive a new vehicle with monthly payments that are based on the depreciation value of the Toyota model. You won't have to worry about paying off the full sticker price of the vehicle, which often equals less due at signing. Most lease agreements last two or three years and at the end you can choose to get behind the wheel of a different vehicle, buy the one you've been driving, or turn in the keys and head your own way. Since you aren't working to own the vehicle, you will need to keep track of how many miles you travel and any damage done to the vehicle during your lease can result in additional fees.
Finding Your Ideal Option
Still not sure which option is for you? If you have enough savings to provide a solid percentage of the sticker price as a down payment and you're looking to drive the same vehicle for years to come, buying a vehicle will likely be the best choice. For those who don't have a lot to provide at signing and want to consistently get to drive a new vehicle rather than paying off their car, leasing checks off those boxes. We also want to note that you can buy or finance the purchase of a used car as well, but leasing only applies to the current iteration or model year. The good news is that our Finance Department is ready to help six days a week!
Contact Toyota of Hackensack for a personalized finance plan and a test drive behind the wheel of your dream model. We would love to continue the conversation about buy vs. lease near Paramus, NJ, here at 278 River Street in Hackensack, NJ!
Should I Buy or Lease a Car?
Leasing offers short-term contracts
Buying allows you to drive the vehicle after it has been paid off
Leasing is for new vehicles only
Financing a purchasing can be applied to new and used cars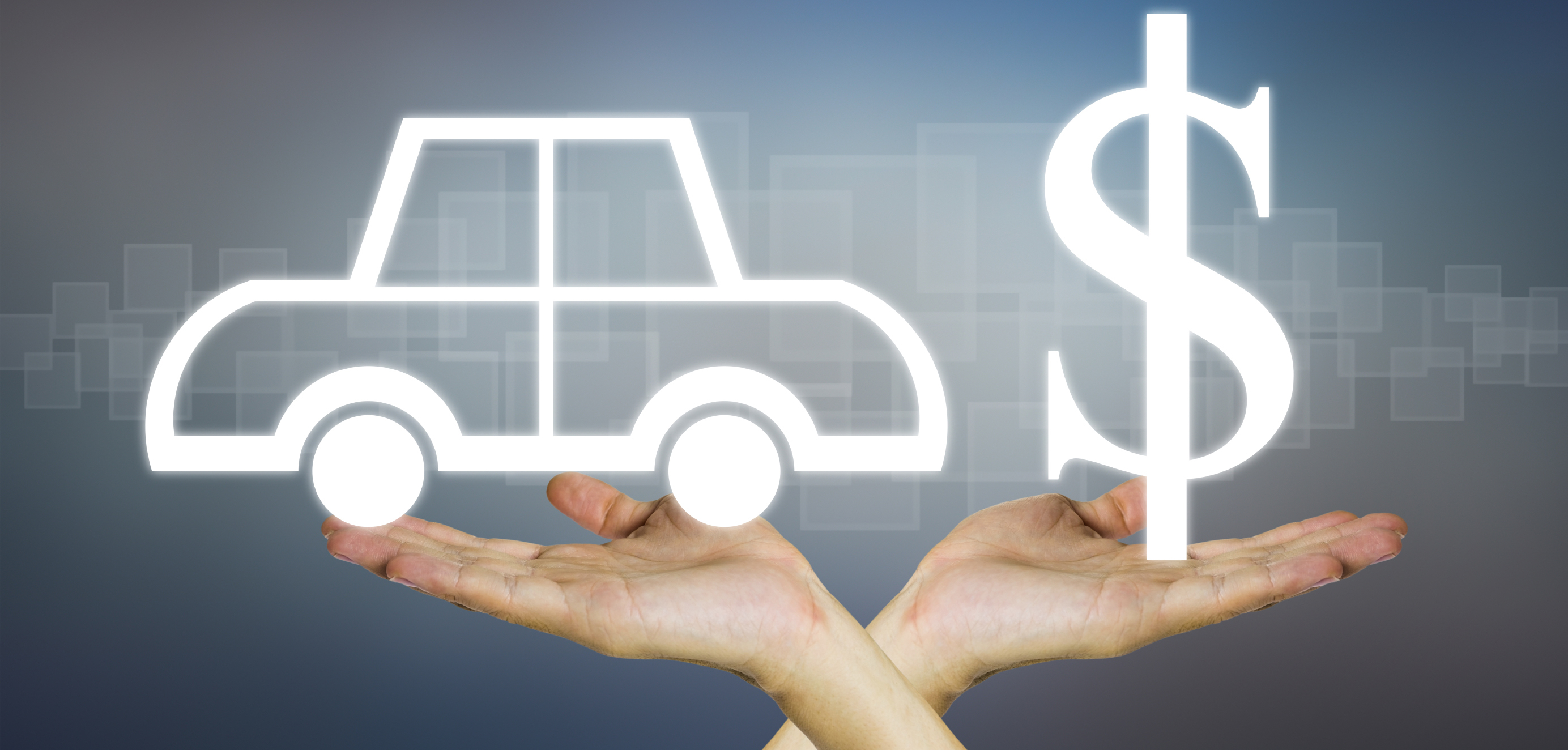 Testimonials
GOOGLE
1-25-2020
GOOGLE
1-25-2020
Miriam made my car-buying experience easy and pleasant....
CARS
1-24-2020
Toyota of Hackensack is our local dealer (only a few...
CARS
1-23-2020
GOOGLE
1-22-2020
GOOGLE
1-22-2020
Mauricio Palacio Interior Designer
GOOGLE
1-21-2020
GOOGLE
1-20-2020
Got the car I wanted. good price on trade and new car....
CARS
1-19-2020
GOOGLE
1-18-2020
Do yourself a favor- come to see Miriam FIRST. After days...
CARS
1-17-2020
Great dealership. Came for a special, rare used BMW. the...
CARS
1-15-2020
GOOGLE
1-14-2020
Ana Mayers- she is an excellent salesperson. This is the...
CARS
1-14-2020
GOOGLE
1-12-2020
GOOGLE
1-12-2020
GOOGLE
1-11-2020
GOOGLE
1-11-2020
Ana Myers review
CARS
1-11-2020
Juan Guillermo Rodriguez Vasquez
GOOGLE
1-10-2020
I bought a SUV 3 weeks ago my sales lady Ana Mayers was...
CARS
1-10-2020
Miriam Shanken is a very positive friendly sales person...
CARS
1-9-2020
While the people were friendly and accessible, the...
CARS
1-9-2020
GOOGLE
1-8-2020
GOOGLE
1-7-2020
GOOGLE
1-7-2020
Made Our Car Buying a Breeze
CARS
1-5-2020
GOOGLE
1-3-2020
Ana Mayer's is amazingly nice! So sweet! She has helped...
CARS
1-2-2020
Ana was beyond wonderful. Such an efficient and nice...
CARS
1-2-2020
Patient & Knowledgable
CARS
1-2-2020
GOOGLE
1-1-2020
New car
CARS
12-31-2019
Buy Lease
CARS
12-31-2019
GOOGLE
12-28-2019
GOOGLE
12-27-2019
Purchasing a New Vehicle
CARS
12-27-2019
GOOGLE
12-25-2019
YELP
12-25-2019
Best car buying experience all due to sales rep. Miriam Shan
CARS
12-25-2019
Read More