Toyota Dealer near Paramus, NJ
Finding the perfect Toyota dealer might seem like a daunting task with the multitude of locations in the area. We at Toyota of Hackensack are prepared to be your go-to spot for your automotive endeavors! Whether you are on the hunt for a new or pre-owned driving option, or you simply need help with financing or your regular maintenance, we have got you covered. To learn more, swing by our location at 278 River Street in Hackensack, NJ, to be met by one of our friendly representatives!
New & Pre-Owned Vehicles
One of the ways that we separate ourselves from similar dealerships in the area is by putting the cream of the crop at your disposal. All of our up-to-date models can be accessed right from the comfort of your own home by clicking on the New Vehicles dropdown at the top of your screen and sifting through our options at your leisure. If you are keen on a family-size vehicle that includes the latest and greatest safety features, consider taking the helm of the Toyota Highlander or Sienna. On the other hand, if you prefer top-notch fuel efficiency and vigor to propel you forward on your daily trips, consider hopping behind the wheel of the Toyota Prius or Corolla Hybrid. We also carry a healthy stock of Certified and One-Owner models if you are in the market for a like-new vehicle for a fraction of the price of a new option!
Finance Department
Finding the right set of wheels for your daily adventures is only half the battle. Once that is taken care of, it is time to move onto the financing or leasing process. Both paths might seem like a tall order, but we have a team of experts in our Finance Department that are prepared to streamline the entire process. Our goal is to help you secure a monthly rate that you can be confident in! This way, you can chip away at the cost in manageable monthly increments. If you are looking to buy, you can even get the process started right from home by using our online tools. For starters, our Payment Calculator will let you know your buying power and potential monthly rate. If everything checks out, you can move on to the Finance Application. After we receive your submission, we will get started on your loan options.
Service Department
Once you get on the road with one of our premier driving options, we at Toyota of Hackensack want to help keep you there for the long haul. That is why we have a full-fledged Service Department with well-versed technicians right here at our location! You can even help save yourself some cash on future maintenance by clicking on the Service dropdown at the top of your screen and sifting through our current specials. If you have any questions or concerns, feel free to submit your inquiry via the Ask a Tech form. Then, you can secure a date and time to stop by through the Schedule Appointment form.
If you have been searching high and low for a Toyota dealer near Paramus, NJ, come down to Toyota of Hackensack. We have accommodating hours and look forward to your visit.
Sales Hours
201-546-5593
| | |
| --- | --- |
| Monday | 9:00 am - 9:00 pm |
| Tuesday | 9:00 am - 9:00 pm |
| Wednesday | 9:00 am - 9:00 pm |
| Thursday | 9:00 am - 9:00 pm |
| Friday | 9:00 am - 9:00 pm |
| Saturday | 9:00 am - 6:00 pm |
| Sunday | Closed |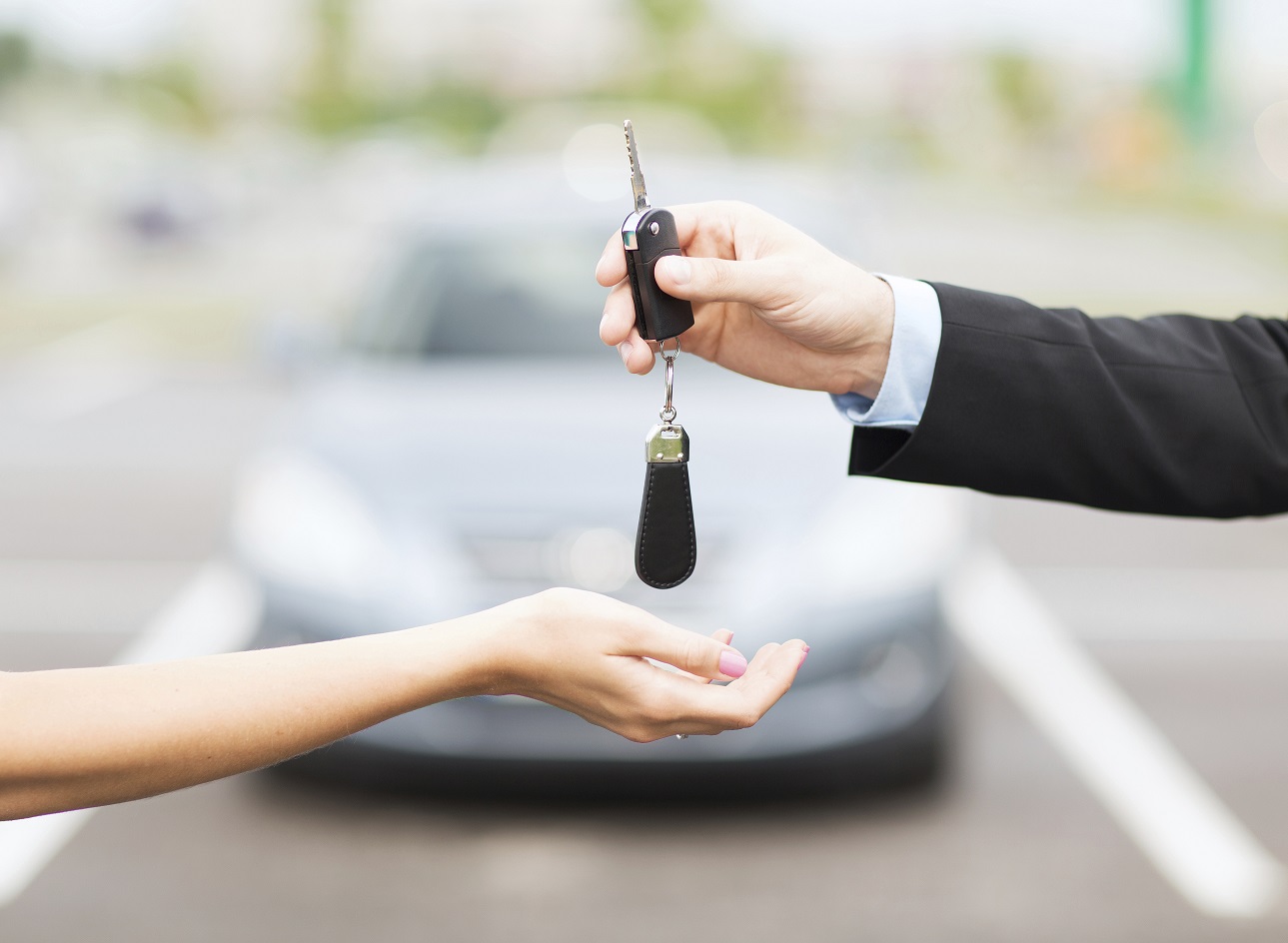 Testimonials
Miriam went above and beyond for us! She helped me find...
CARS
1-27-2020
GOOGLE
1-25-2020
GOOGLE
1-25-2020
Miriam made my car-buying experience easy and pleasant....
CARS
1-24-2020
Toyota of Hackensack is our local dealer (only a few...
CARS
1-23-2020
GOOGLE
1-22-2020
GOOGLE
1-22-2020
Mauricio Palacio Interior Designer
GOOGLE
1-21-2020
GOOGLE
1-20-2020
Got the car I wanted. good price on trade and new car....
CARS
1-19-2020
GOOGLE
1-18-2020
Do yourself a favor- come to see Miriam FIRST. After days...
CARS
1-17-2020
Great dealership. Came for a special, rare used BMW. the...
CARS
1-15-2020
GOOGLE
1-14-2020
Ana Mayers- she is an excellent salesperson. This is the...
CARS
1-14-2020
GOOGLE
1-12-2020
GOOGLE
1-12-2020
GOOGLE
1-11-2020
GOOGLE
1-11-2020
Ana Myers review
CARS
1-11-2020
Juan Guillermo Rodriguez Vasquez
GOOGLE
1-10-2020
I bought a SUV 3 weeks ago my sales lady Ana Mayers was...
CARS
1-10-2020
Miriam Shanken is a very positive friendly sales person...
CARS
1-9-2020
While the people were friendly and accessible, the...
CARS
1-9-2020
GOOGLE
1-8-2020
GOOGLE
1-7-2020
GOOGLE
1-7-2020
Made Our Car Buying a Breeze
CARS
1-5-2020
GOOGLE
1-3-2020
Ana Mayer's is amazingly nice! So sweet! She has helped...
CARS
1-2-2020
Ana was beyond wonderful. Such an efficient and nice...
CARS
1-2-2020
Patient & Knowledgable
CARS
1-2-2020
GOOGLE
1-1-2020
New car
CARS
12-31-2019
Buy Lease
CARS
12-31-2019
GOOGLE
12-28-2019
GOOGLE
12-27-2019
Purchasing a New Vehicle
CARS
12-27-2019
YELP
12-25-2019
Read More