Used Toyota SUVs for Sale near Paramus, NJ
If you're hunting for an affordable vehicle that can trek through weather and terrain while also providing a versatile interior, come to Toyota of Hackensack. We have a great selection of pre-owned Toyota SUVs available today here on our lot in Hackensack, NJ!
Used Toyota RAV4
The first step in shopping for any used vehicle is deciding your top priorities. For many shoppers, passenger and cargo space are key factors. If you want the raised stance of a crossover, seating for five, but still a small enough size to maneuver around tight parking spaces, the RAV4 is a great choice. One of Toyota's most popular models, this compact SUV is fan favorite for drivers of all ages. A 60/40 split-folding rear seat allows you to bring friends along for the ride or increase your cargo space for a weekend camping trip. Many of the pre-owned RAV models on our lot also feature AWD for maximum traction control in a wide variety of conditions.
Used Toyota Highlander & Sequoia
For families or those who are looking for additional interior space, both the Highlander and Sequoia are ready to impress. Categorized as a midsize SUV, the Highlander offers both seven and eight passenger models plus a generous rear cargo area. Head out for a road trip with premium comfort amenities and even attach a small trailer with properly equipped versions. If you're worried that the third row in the Highlander is going to be a tight fit or you want even more space in the trunk area for gear, consider the full-size Sequoia. One of the largest vehicles that Toyota offers, the Sequoia provides seating for up to eight passengers and an impressive towing capacity.
A Used Option for Your Budget
Now that you have a brief overview to guide your shopping process, head over to our online Inventory Search tool to see which trim levels and models we currently have available. You'll be glad to see that we work hard to stock at least one or two options for every budget, whether that falls around the $15,000 price tag or closer to $25,000. In addition to the model and included features, the year and mileage play a factor into the cost, as well as if it's certified by Toyota or only had one owner. To learn more, stop by and chat with our friendly team!
Toyota of Hackensack would love to get you behind the wheel of a vehicle you love and can afford. End your search with our used Toyota SUVs for sale near Paramus, NJ. We look forward to talking with you soon!
Take a Test Drive Today!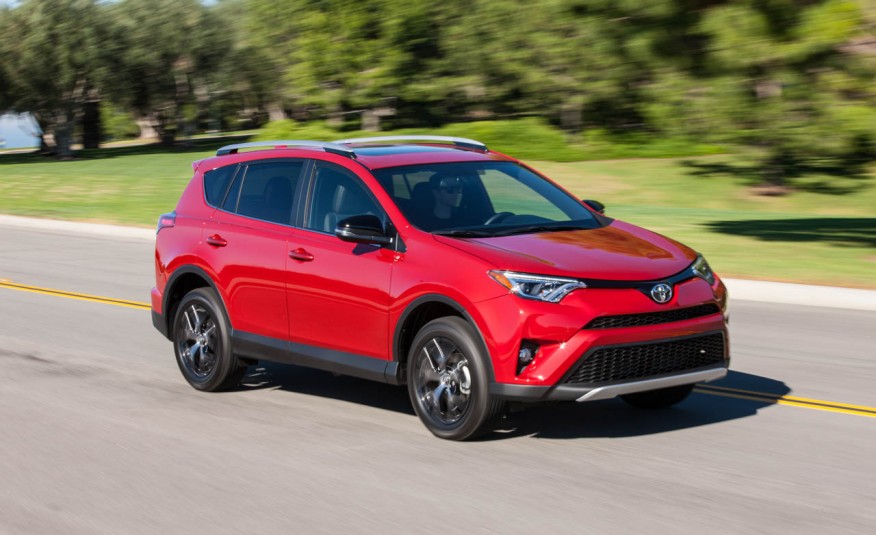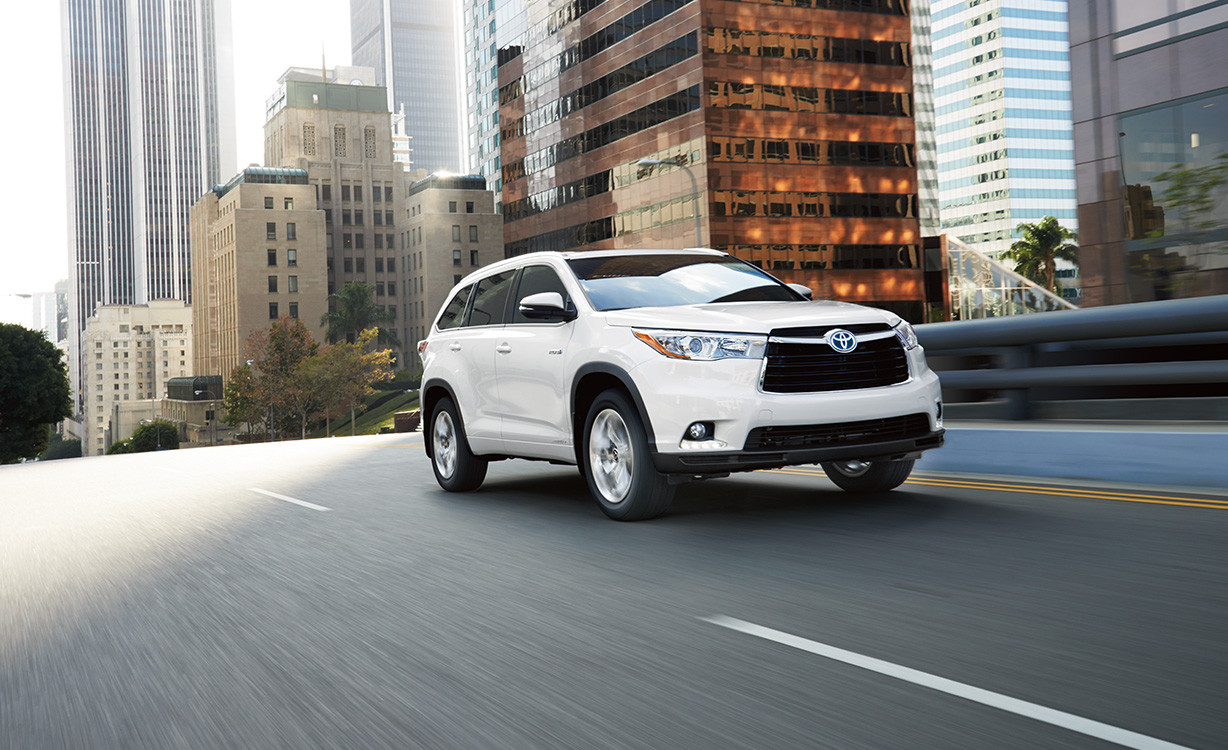 Sales Hours
201-546-5593
| | |
| --- | --- |
| Monday | 9:00 am - 9:00 pm |
| Tuesday | 9:00 am - 9:00 pm |
| Wednesday | 9:00 am - 9:00 pm |
| Thursday | 9:00 am - 9:00 pm |
| Friday | 9:00 am - 9:00 pm |
| Saturday | 9:00 am - 6:00 pm |
| Sunday | Closed |
Testimonials
GOOGLE
1-25-2020
GOOGLE
1-25-2020
Miriam made my car-buying experience easy and pleasant....
CARS
1-24-2020
Toyota of Hackensack is our local dealer (only a few...
CARS
1-23-2020
GOOGLE
1-22-2020
GOOGLE
1-22-2020
Mauricio Palacio Interior Designer
GOOGLE
1-21-2020
GOOGLE
1-20-2020
Got the car I wanted. good price on trade and new car....
CARS
1-19-2020
GOOGLE
1-18-2020
Do yourself a favor- come to see Miriam FIRST. After days...
CARS
1-17-2020
Great dealership. Came for a special, rare used BMW. the...
CARS
1-15-2020
GOOGLE
1-14-2020
Ana Mayers- she is an excellent salesperson. This is the...
CARS
1-14-2020
GOOGLE
1-12-2020
GOOGLE
1-12-2020
GOOGLE
1-11-2020
GOOGLE
1-11-2020
Ana Myers review
CARS
1-11-2020
Juan Guillermo Rodriguez Vasquez
GOOGLE
1-10-2020
I bought a SUV 3 weeks ago my sales lady Ana Mayers was...
CARS
1-10-2020
Miriam Shanken is a very positive friendly sales person...
CARS
1-9-2020
While the people were friendly and accessible, the...
CARS
1-9-2020
GOOGLE
1-8-2020
GOOGLE
1-7-2020
GOOGLE
1-7-2020
Made Our Car Buying a Breeze
CARS
1-5-2020
GOOGLE
1-3-2020
Ana Mayer's is amazingly nice! So sweet! She has helped...
CARS
1-2-2020
Ana was beyond wonderful. Such an efficient and nice...
CARS
1-2-2020
Patient & Knowledgable
CARS
1-2-2020
GOOGLE
1-1-2020
New car
CARS
12-31-2019
Buy Lease
CARS
12-31-2019
GOOGLE
12-28-2019
GOOGLE
12-27-2019
Purchasing a New Vehicle
CARS
12-27-2019
GOOGLE
12-25-2019
YELP
12-25-2019
Best car buying experience all due to sales rep. Miriam Shan
CARS
12-25-2019
Read More