Local Spotlight: Tomorrows Children's Fund
Like the saying goes, there is strength in numbers. This is especially true with local organizations like Tomorrows Children's Fund. With the combined efforts of their staff and community members like you, they can help support children battling serious medical conditions and their families.
Their Mission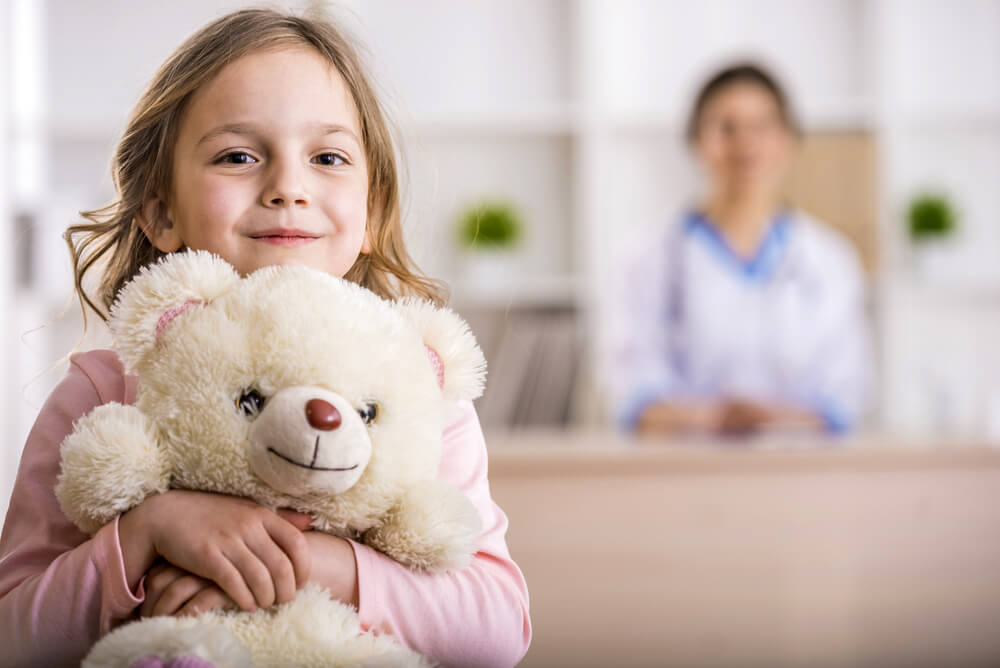 Tomorrows Children's Fund is committed to helping children who suffer from cancer and serious blood disorders. Together with the help of the community, they provide emotional and financial support to these children and their families. Through hope, hard work, and generosity, they strive to build a brighter future for each patient they help support.
Their Supportive Services
The last thing they want parents to worry about when their child is diagnosed with one of these diseases, is the financial impact it is going to have. That is why they have a fund that helps support daily expenses for these families so they can continue to get the best care and treatment for their child.
With this fund, they provide assistance with bills like mortgages, utilities, and car payments. This financial support also helps them budget for other life necessities like groceries.
Along with the money, the Tomorrows Children's Fund donates clothes for these children, so they are comfortable no matter the season. They even have educational grants patients can receive for college or secondary education.
Youthful Fun for Patients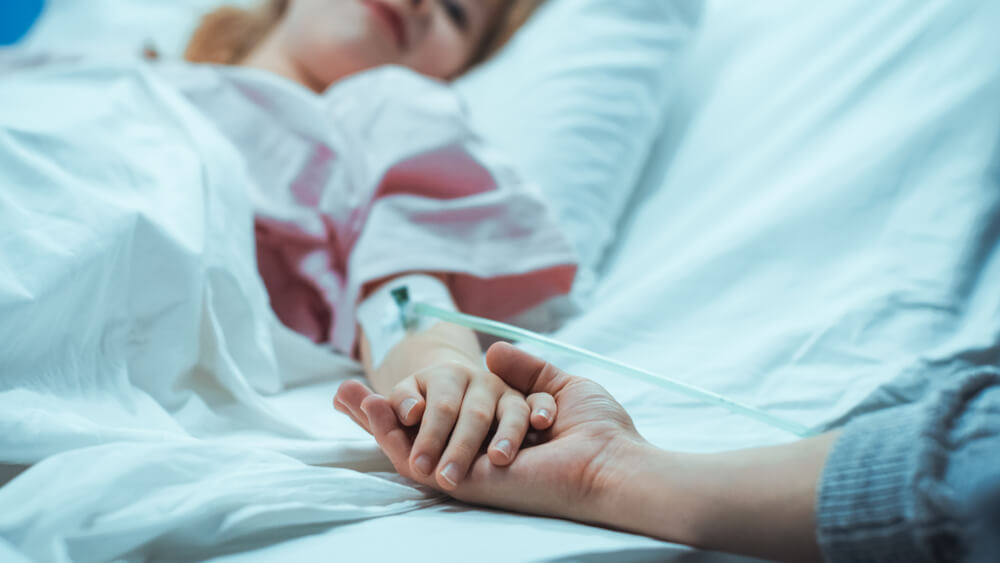 Beyond their financial contributions and donations, they also provide emotional support as well. Their therapeutic support groups are a helpful way for children to talk and find positive solutions to overcome daily struggles. They even offer art, music, and dance therapy groups for children as well.
They also create fun events for children and their families to enjoy together. This includes an array of activities designed to let the children enjoy a fun day out at a sporting event, concert, or one of the other various events they put together.
Ways You Can Get Involved
There are many ways you can help with the mission of the Tomorrows Children's Fund. They appreciate any donations, which can be done right online or through the mail.
You can also bring together your class, church, scouts, or any other group together and collect donated goods. They can always use donated new clothes, canned foods, toys, and other products. You can even collect birthday presents and supplies to make an upcoming birthday for one of their patients a special and memorable one!
Want to Learn More?
Whether you know someone who can benefit from the generosity of the Tomorrows Children's Fund or looking to get involved with their cause, you can contact them today to learn more about how you can help! Together, you can provide a better future for children and their families!
Sales Hours
201-546-5593
| | |
| --- | --- |
| Monday | 9:00 am - 6:00 pm |
| Tuesday | 9:00 am - 7:00 pm |
| Wednesday | 9:00 am - 6:00 pm |
| Thursday | 9:00 am - 7:00 pm |
| Friday | 9:00 am - 6:00 pm |
| Saturday | 9:00 am - 6:00 pm |
| Sunday | Closed |
Service Hours
201-546-5618
| | |
| --- | --- |
| Monday | 7:00 am - 6:00 pm |
| Tuesday | 7:00 am - 7:00 pm |
| Wednesday | 7:00 am - 6:00 pm |
| Thursday | 7:00 am - 7:00 pm |
| Friday | 7:00 am - 6:00 pm |
| Saturday | 7:00 am - 4:00 pm |
| Sunday | Closed |
Parts Hours
201-982-7878
| | |
| --- | --- |
| Monday | 7:00 am - 6:00 pm |
| Tuesday | 7:00 am - 7:00 pm |
| Wednesday | 7:00 am - 6:00 pm |
| Thursday | 7:00 am - 7:00 pm |
| Friday | 7:00 am - 6:00 pm |
| Saturday | 7:00 am - 4:00 pm |
| Sunday | Closed |